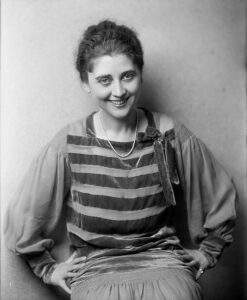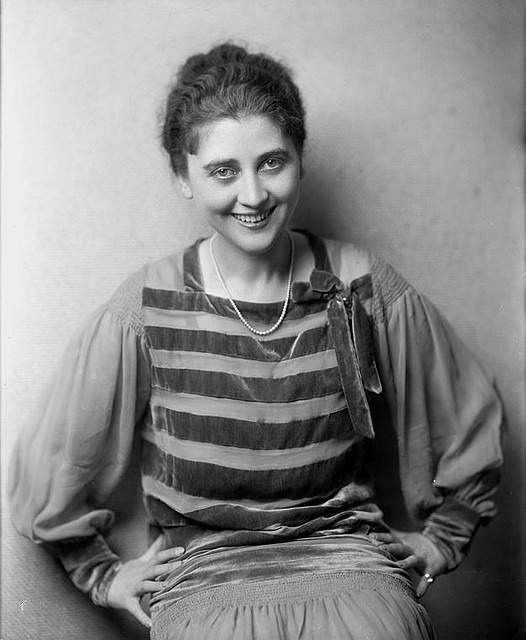 Maurine Watkins, The Woman Behind 'Chicago'
My article about Maurine Watkins, the woman who wrote the "blasphemous" play, Chicago, in 1926 has been posted on the Stratford Festival Reviews website. I hope you'll give it a read. It's a fascinating story, if I do say so myself. And I do!
If you'd like to delve deeper into the life and work of Maurine Watkins — and who wouldn't — here are some suggestions.
Catherine Sheehy, Chair and Professor in the Practice of Dramaturgy and Dramatic Criticism at the David Geffen School of Drama at Yale, formerly known as the Yale School of Drama — I'm exhausted just typing that! — presented an informative lecture on Maurine Watkins for Yale's Beineke Rare Book Library. It is available on the Beineke's YouTube channel.
Her article, By Baker Bred: Maurine Watkins at Yale, can be found in the Yale School of Drama annual magazine 2011-2012.
The copyright has expired on the printed version of the original play, which is now available online. It's a lot of fun and well worth reading. Hopefully, someone will see fit to revive it. I nominate Marti Maraden. The musical Chicago, now at the Stratford Festival is quite a bit different!
Several films associated with Maurine Watkins are available on YouTube:
"Chicago," the 1927 silent film adaptation.
"Libeled Lady" (1936), for which she wrote the screenplay.
"Roxie Hart" (1942), and adaptation (not by her) starring Ginger Rogers.
The Chicago Tribune published the profusely illustrated "He Had It Coming: Four Murderous Women and the Reporter Who Immortalized Their Stories" (2019) by Kori Rumore and Marianne Mather. The authors will be appearing at the Stratford Festival as part of the Meighen Forum on Saturday, August 6, at 10:30 am. See you there!